Passengers are required to make contact by phone the day before the charter.
This is to confirm departure time and that weather and sea conditions are suitable.
We depart from the pontoons, which are located behind the restaurant at Carlo Point in Rainbow Beach.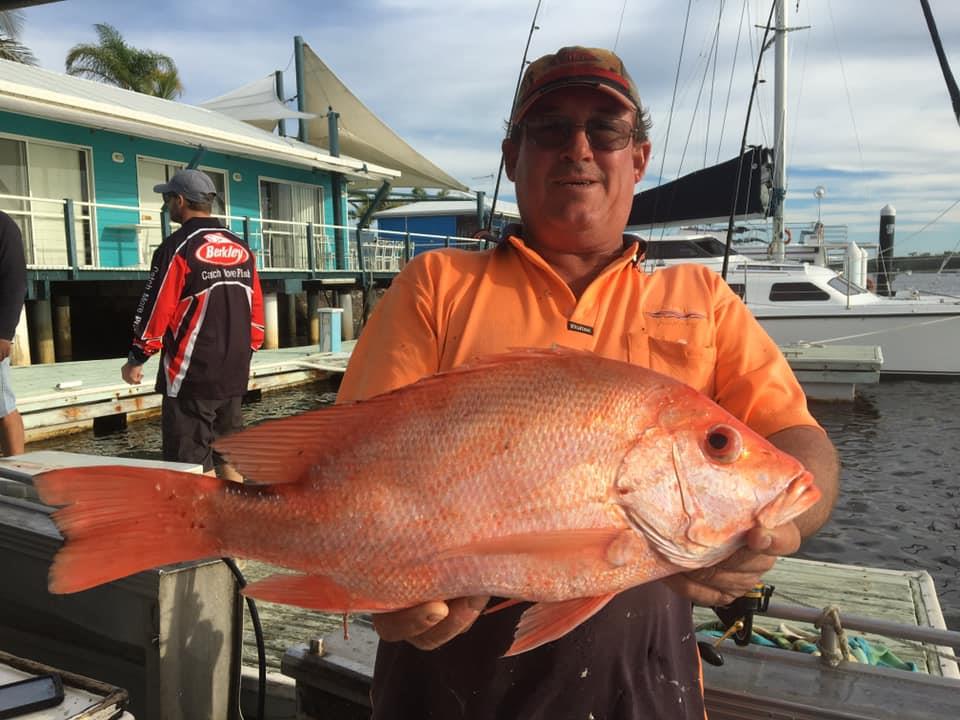 Departure time is dependant on daylight hours.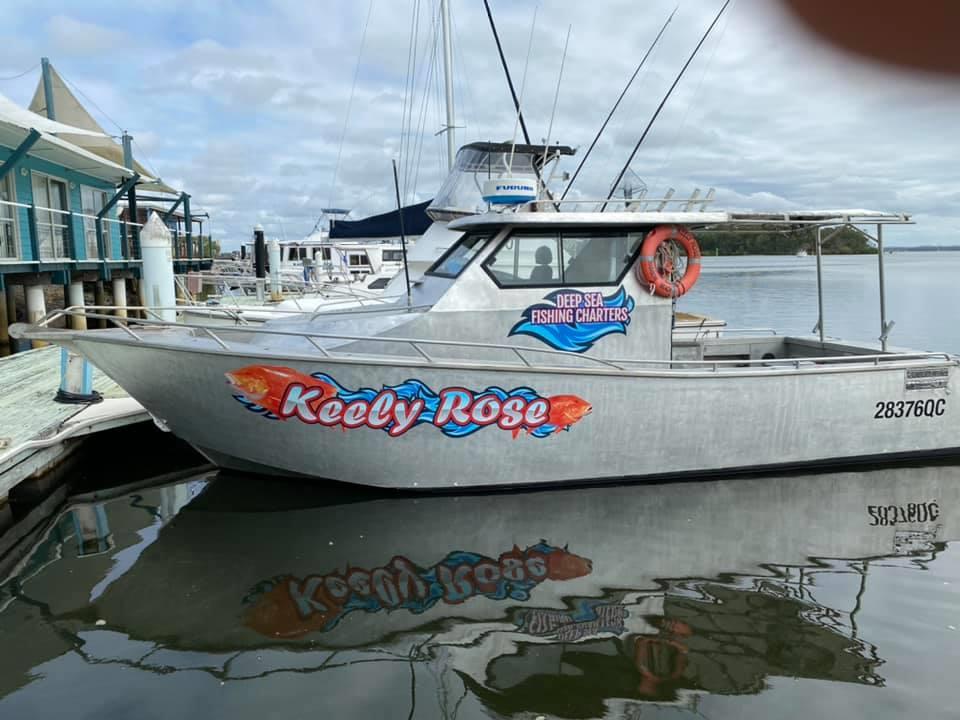 We require passengers to be ready at the pontoon 15 minutes prior to departure time (which is confirmed the day prior to charter).
You will be greeted and guided through a short safety briefing. It's all fun from there on.
We return between approximately 3 to 4pm.
For guests that have to travel - Please confirm charter is 100% definitely on before you leave home.
Our departure times range from:
5am, 5.30am and 6am eastern standard time
Your departure time will be confirmed the day prior to charter
Departure Location Map